Meet our leadership
Say hello to the leadership team at Courageous Church. Got questions for the lead team at Courageous? Contact us by clicking here.
Josh Britt - Lead Pastor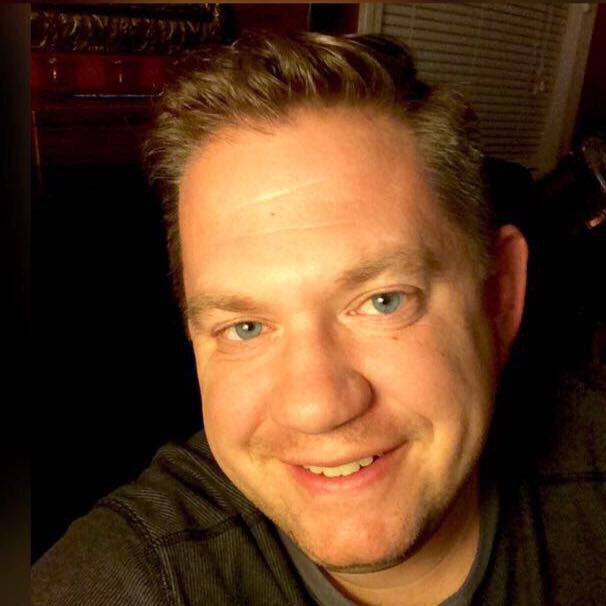 Josh Britt helped start Courageous Church in 2012. He serves as the lead pastor. Josh is married to his wife of 16+ years, Michelle. They have four boys and love to spend time together.
Joy Perr - Student Ministry Director
Joy Perr joined the Student Ministry team in 2018 and loves discipling students to grow in Christ. She is an amazing dancer and instructor. She is someone you want to know.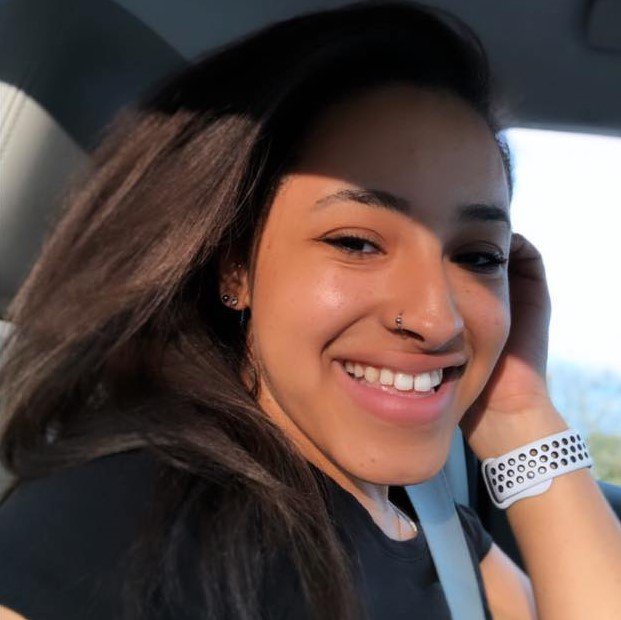 Lindsey Brown - Courageous Kids Director
Lindsey Brown joined the Courageous Church leadership team in 2015 as the director of Courageous Kids. Lindsey is currently currently a special needs teacher with Huntsville City Schools. She is married to Corey and they have two beautiful children.